Check out our amazing work below that guarantees absolute beautiful hair. If you would like to see more of our work, check us out on facebook and instagram below by clicking the button below. Or sign up for our newsletter for latest news and updates at the bottom of this page.
Sweet sweet ladies doing their hairdo before lunch at city lounge
Sherry Anne doing quick styling before going out for casual outing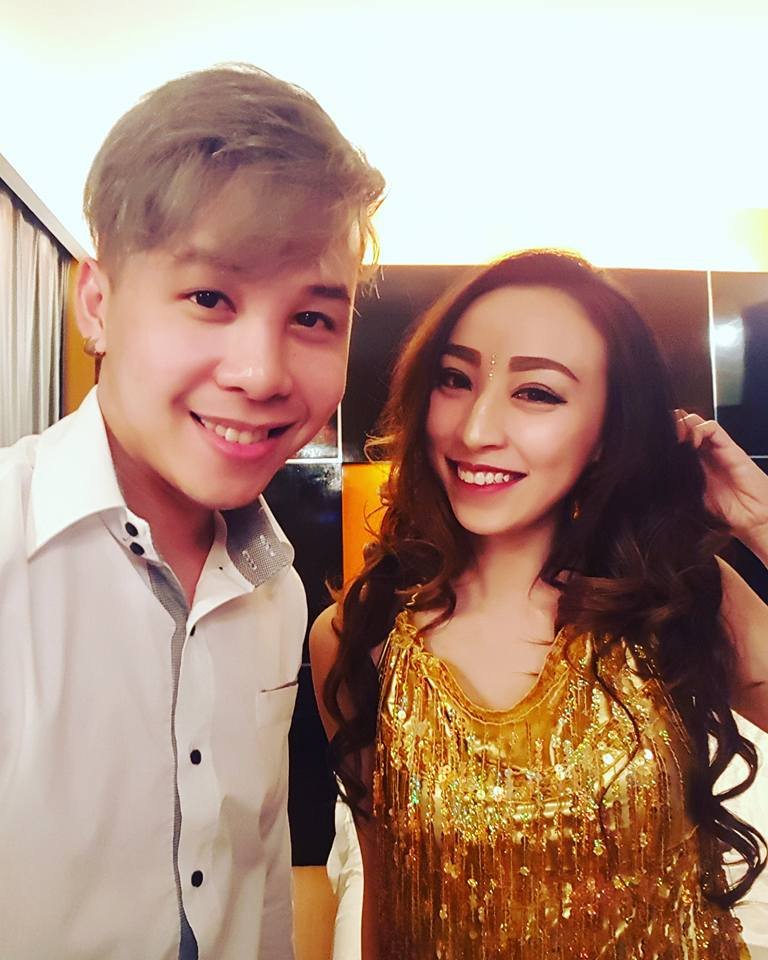 If you into clubbing and dj scene, you have to know Darling Sabrina!
Mr Handsome himself, Magdy Rafla
Local beauty Marissa Kulai
Pilot in Air Asia, future Millionaire, Gary Yin
Quick haircut for Mark from czech republic
Miss Tourism 2017 Cindy Foo
This one needs no introduction, it was a privilege to be able to work with her. Malaysian pride!
This one needs very little introduction, Jo-anna is a singer, aspiring Unduk Ngadau winner and now politician. Where will she go next?
Master Personal Trainer Adreanna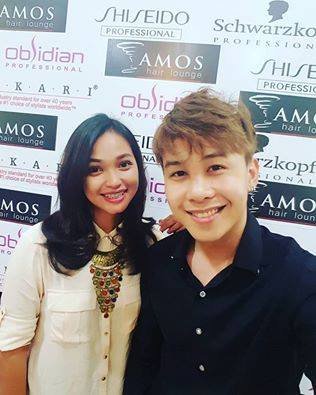 Aspiring Journalist and NST and traveler, known for being the Sabahan Britney Spears in her younger days, Avila Chong.
Miss Crocker Range 2016 Nicole 😀
You guessed it right! Claryssa in the house yo!
Under rated UN 2014 winner, Cheryl is an excellent pastry chef!
Dj AlexisGrace, we worked with a lot of dj in the clubbing scenes on our earlier days 🙂
Come On In
Pamper yourself at
Amos Hair Studio