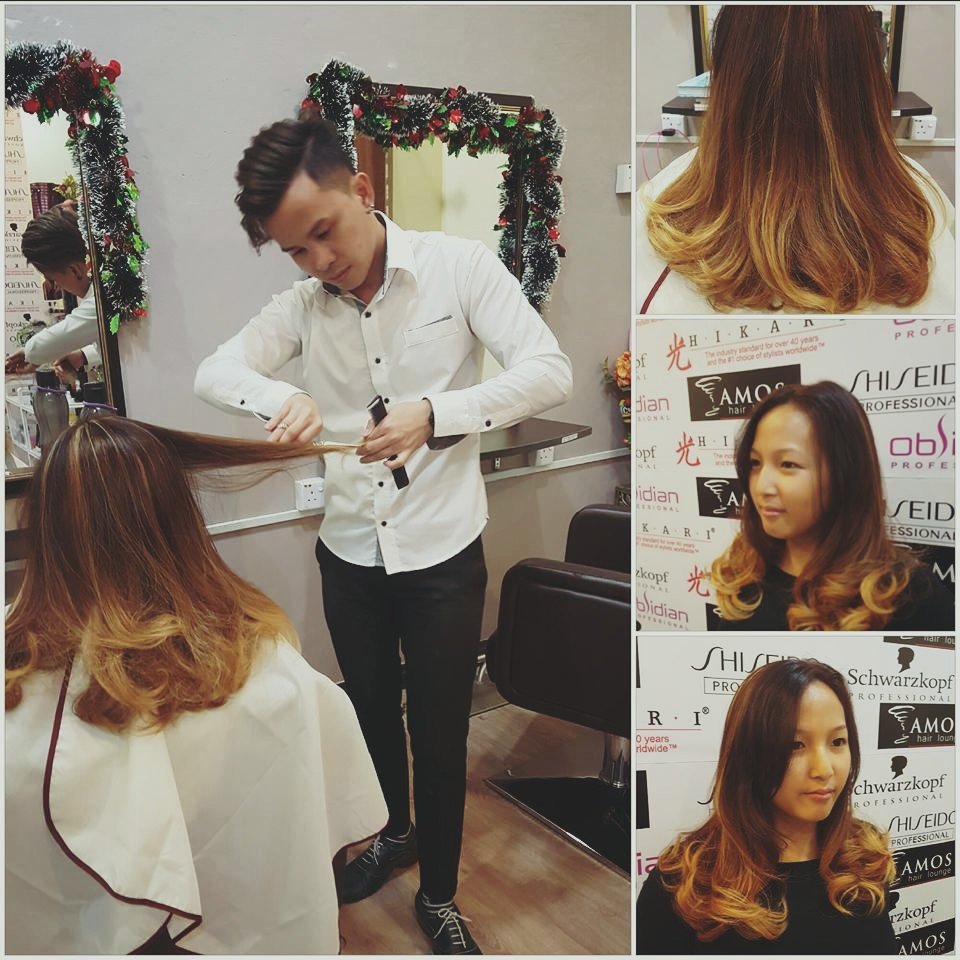 Hair Wash and Cut
At Amos Hair, our haircut includes a nice hair wash with a 10 minutes scalp massage and shoulder massage to give you a relaxing and pampering experience. Choose from different level of hairstylist, Junior, Senior, and Master Stylist. Our haircut are among the best in Kota Kinabalu with a combined experience of 20 years. Our signature texturizing skill and personalization ensure every haircut are custom made for each individual.
Chemical Services
Ranging from hair straightening and perming to technical coloring for fashionable look to meet the demanding creative individual who likes to change their look every month. For those who only want something natural, we also do commercial coloring for everyday look perfect for corporate and professional line of work. Check out our Gallery for more some of our work.
Hair and Scalp Treatment
Hair treatments re-nourish damaged hair and lost moisture from excessive chemicals treatment. We provide intensive hair treatment like K-Gloss and Olaplex for broken bonds and fibres as well for demanding customers. Scalp treatments unclog the hair follicles, releasing natural conditioning oils. Plus, they stimulate blood flow, so nutrients can better reach the scalp and nourish your hair. For demanding clients, we also provide specific Eksperience scalp treatment for problematic scalp condition like dandruff, sensitive, oily scalp, and hair loss.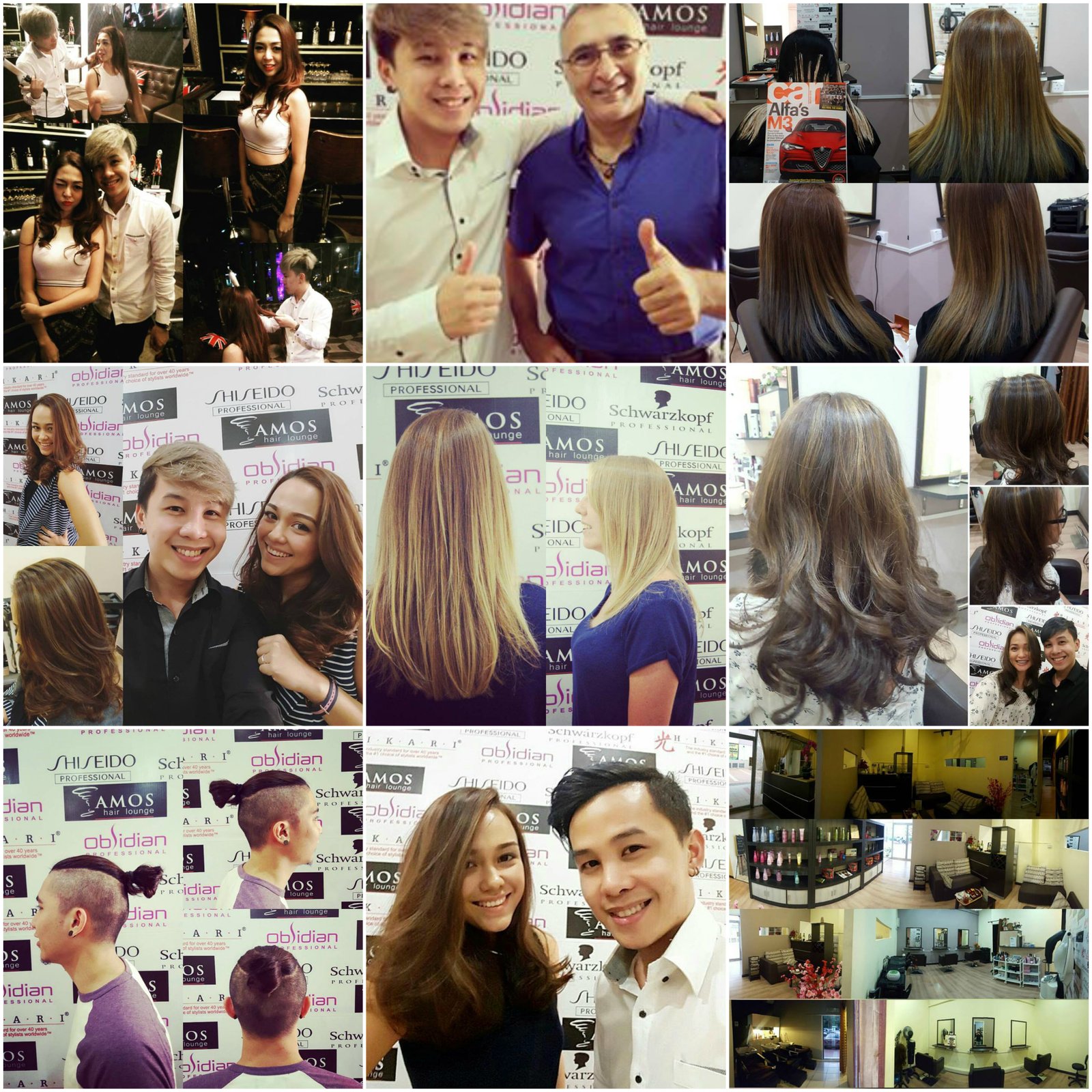 Mobile Service
We provide mobile service for individual who wants more private and personal service perfect for busy individual and high-end lifestyle.
Testimonials
What They Say

Kathryn Chong
Great job with short hair!! Really love the straight line on the side Josh did for me and nice place too. There's even a mini bar what?!? overall, great service too 
Deb Laurent N. Ambu
Excellent service, good consultation, clean & comfy environment as well friendly staffs! Josh skills & knowledge on hair care is impressive and trustworthy. I will definitely come again for the next hair makeover. You are the best Josh! 
Magdy Rafla
Fantastic place, very professional, my wife came in for hair color and myself for a haircut. The place is very well designed, very clean and presentable. Also staff are very friendly and knowledgeable. Many thanks to the Owner and Operator Joshgreat job.
Steffi Angela
Always does a fabulous job. Make a consultation appointment if your unsure about a certain hairstyle, ask for Josh and he'll guide you well. Make an appointment to avoid disappointment.

Fanca Angel
Great location – if possible ask for Joshua(Amos). He does a wonderful job on coloring as well as cutting.The best part is that the place is CLEAN!! Amos (clean and convenient) and a lot of options to be done.