At Amos Hair, our haircut includes a nice hair wash with a 10 minutes scalp massage and shoulder massage to give you a relaxing and pampering experience.
Choose from different level of hairstylist, Junior, Senior, and Master Stylist. Our haircut are among the best in Kota Kinabalu with a combined experience of 20 years. Our signature texturizing skill and personalization ensure every haircut are custom made for each individual.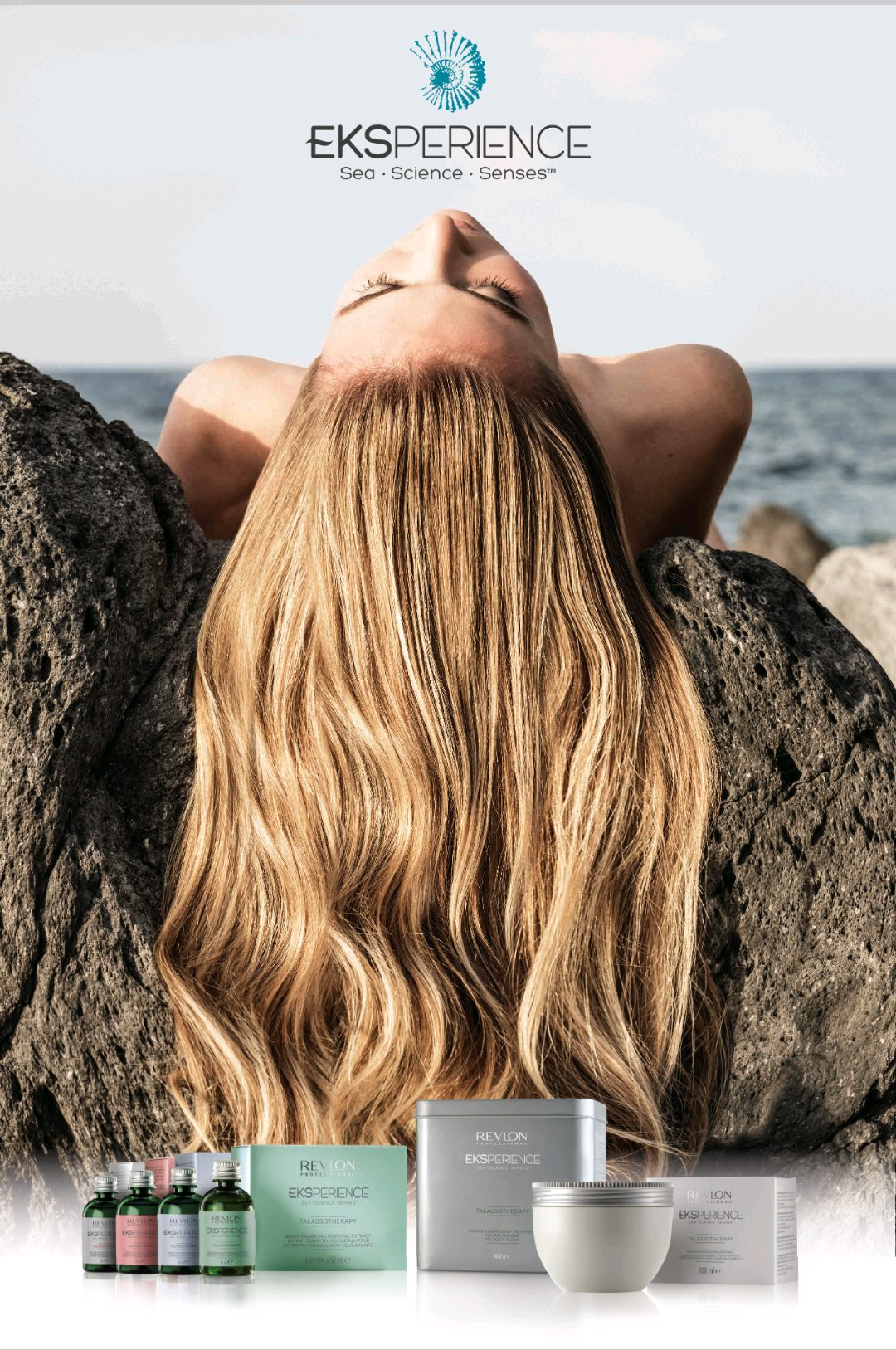 The range of treatments for the anomalies of sensitive scalp, excess sebum, hair loss and dandruff. They use activemuds and essential oil extracts in combination with Eksperience Beauty Rituals and massages From the Greek word Talasso (the Sea). Eksperience Talassotherapy is a distinctive service given in the salon. It is a multi-step system (consisting of purification, remineralization, cleansing, and application of the treatment) that has a FILL-UP effect, delivering energetic substances that act on the structure of the hair.
Over at Amos Hair Studio, we offer rewards program for our VIP clients. Sign up to receive extra credit instantly. We offer up to RM1500 extra cash that you can use on any hair services.
Validity: 10 months – 24 months
Come On In
Pamper yourself at
Amos Hair Studio